Knowledge and Experience of Generation
EUROPEAN LEGAL SERVICE OFFICE
Welcome to the website of the European Legal Office . Our company is focused on providing our clients with reliable legal assistance.
Our goal is constant cooperation based on trust, preceded by full engagement and individual solutions to signaled legal uncertainty. We are an experienced team united by passion and commitment. Our clients have at their disposal nearly 30 lawyers in 3 countries around the world and they must be deleted by our branches.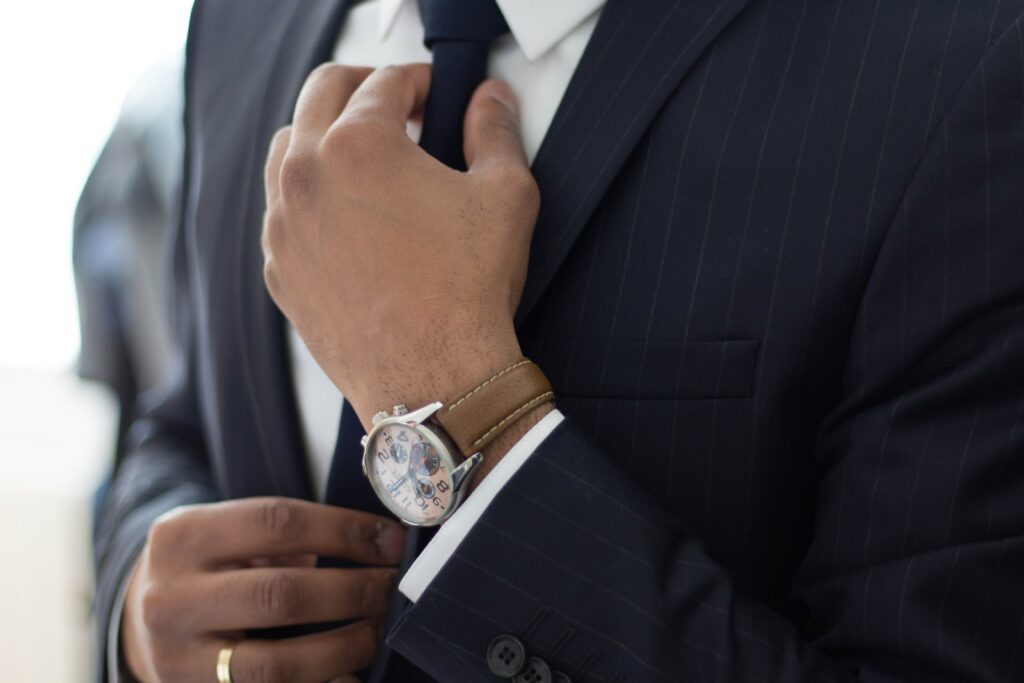 Comprehensive legal support services for business entities as well as natural persons.
ADMINISTRATIVE PROCEEDINGS
The Law Office provides comprehensive legal assistance to entrepreneurs and natural persons in the field of law and administrative proceedings.
PROTECTION AND TAX OPTIMIZATION
Services related to the protection of our Clients' assets.
PENAL AND TAX PROCEEDINGS
Provision of legal assistance to persons accused of committing tax offenses.
The Law Firm offers to implement the GDPR Directive in the scope of verification of the current protection of personal data processing.
REJESTRACJA SPÓŁEK PRAWA HANDLOWEDO
Kancelaria specjalizuje się w zakładaniu i rejestracji spółek prawa handlowego na terenie całej Polski , UE , UK.
Legal and tax consulting in the field of business initiatives.
Comprehensive legal audits of companies, enterprises and investment projects.
Ensuring defense of the accused's interests in criminal proceedings.
Legal services in the field of the IT industry
We are an experienced team that combines passion and commitment. Almost 30 lawyers in three countries around the world are available to our clients.